Christmas is considered one of the peak seasons for shipments. An overwhelming amount of shipping is done during this season, which is quite a challenge for companies that handle it.
The first and foremost way to fulfill customers' high demands during Christmas is to forecast demand and set a plan into place. Having an idea of the total demand from the previous year can help one predict the same for the current year.
It's important to ensure high-priority goods are sent before the low-priority ones so that customers get their Christmas necessities on time. Splitting bulk can prevent the risk of packaging getting stuck along the way, streamlining the process of shipping.
Lastly, having a comprehensive insurance policy for your shipments, especially during peak seasons like Christmas and New Year, can avoid many risks.
Tips To Negotiate Successful Contracts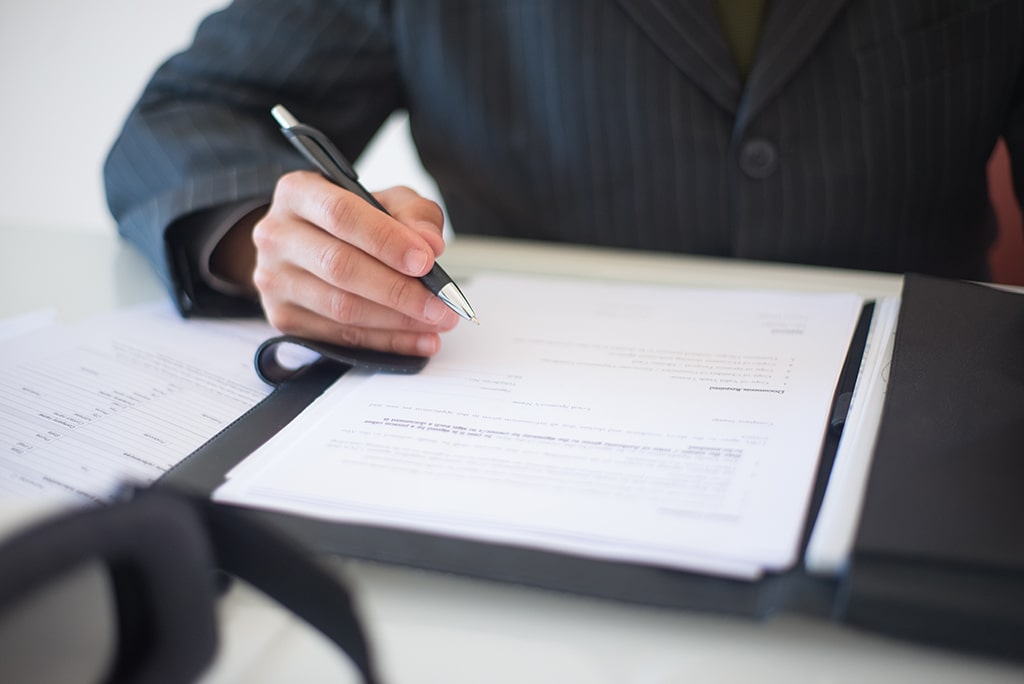 When was the last time a successful negotiation made you happy?
Several elements influence the capacity to negotiate a contract successfully. You'll need your shipping partner's performance statistics and the effect they've had on your clients. This is most important when engaging with them directly and negotiating terms.
Plus, successfully negotiating shipping close to the Christmas season is even more important. Due to a large volume of orders, shipping companies are all over the place and tend to make a mistake here and there. A mistake that can result in either a monetary loss or a bad experience for your customer.
The holiday season, especially Christmas, causes shipping costs to rise steeply which means product prices need adjustment to prevent loss. This is where your negotiating skills can truly make a drastic difference.
Here are four handy tips to keep in mind while negotiating contracts with FedEx and UPS.
1. Carry Out Extensive Data Check:
Different carriers with different pricing estimates will bid before the bargaining process begins. Therefore, make sure to read each proposal carefully to comprehend the financial implications for your operations and costs fully.
FedEx and UPS have a unique contract negotiating method, tailored to each shipper's profile. Thus, it is crucial to address the most important aspects of a contract first, including any favorable compromises.
2. Look For Surcharges:
A review of your shipment invoice will indicate how many additional components are included.
These extra charges, known as accessorial fees for carriers like UPS and FedEx, may soon mount up. As a result, you must know where, when, and why you are paying these additional fees. And WATCH OUT, some carriers tend to add extra fees just because of holiday seasons like Christmas. Do your best part of your contract negotiations to get them minimized, if not fully waved.
Global Group can help you save money on shipping by invoice adjustements. These adjustments ensure that your negotiated rates, incentives, and reductions are applied correctly. You also save time from not having to skim through each invoice, the products sent, and the imposed accessorial fee.
3. Negotiate UPS And FedEx Rates On Your Terms:
Did you know that you can renegotiate or renew your carrier contract at any time? There's no need to wait till it's expired or about to expire. This bonus is beneficial to shippers, although it is sometimes overlooked.
Allowing carriers to dictate what you want from them is a bad idea. When it comes to negotiating your carrier contracts, set your expectations, including a deadline; this will ensure maximum profitability for you.
4. Keeping Track Of The Refund Policy:
Never give up your right to renegotiate a contract or terminate a carrier arrangement. Remember, you are in control. Never sign a contract that prevents you from obtaining refunds or money back when it is due. Details matter when it comes to carrier contract discussions.
The most important time of year for e-commerce and shipping is during the Christmas Holiday. During certain periods, shipping charges rise, and most shipping service types (if you haven't expressly requested it during negotiation) expire. So, you should always make a point of requesting a money-back guarantee throughout any holiday season – especially Christmas.