Your Passport to a World of Possibilities
🌍 Fast-Track to Global Freedom: With our expertise and guidance, we'll ensure you obtain your second passport and citizenship as quickly as possible, opening doors to limitless opportunities across the globe.

🌍 Tailored Immigration Solutions: Our personalized approach means we carefully assess your unique needs and goals to design the perfect immigration strategy for you.

🌍 Stress-Free Experience: At Global Group, we handle all the complexities of the immigration process, allowing you to relax and focus on your future.

🌍 Elite Global Network: As our client, you'll gain access to our extensive network of professionals who are ready to support you every step of the way.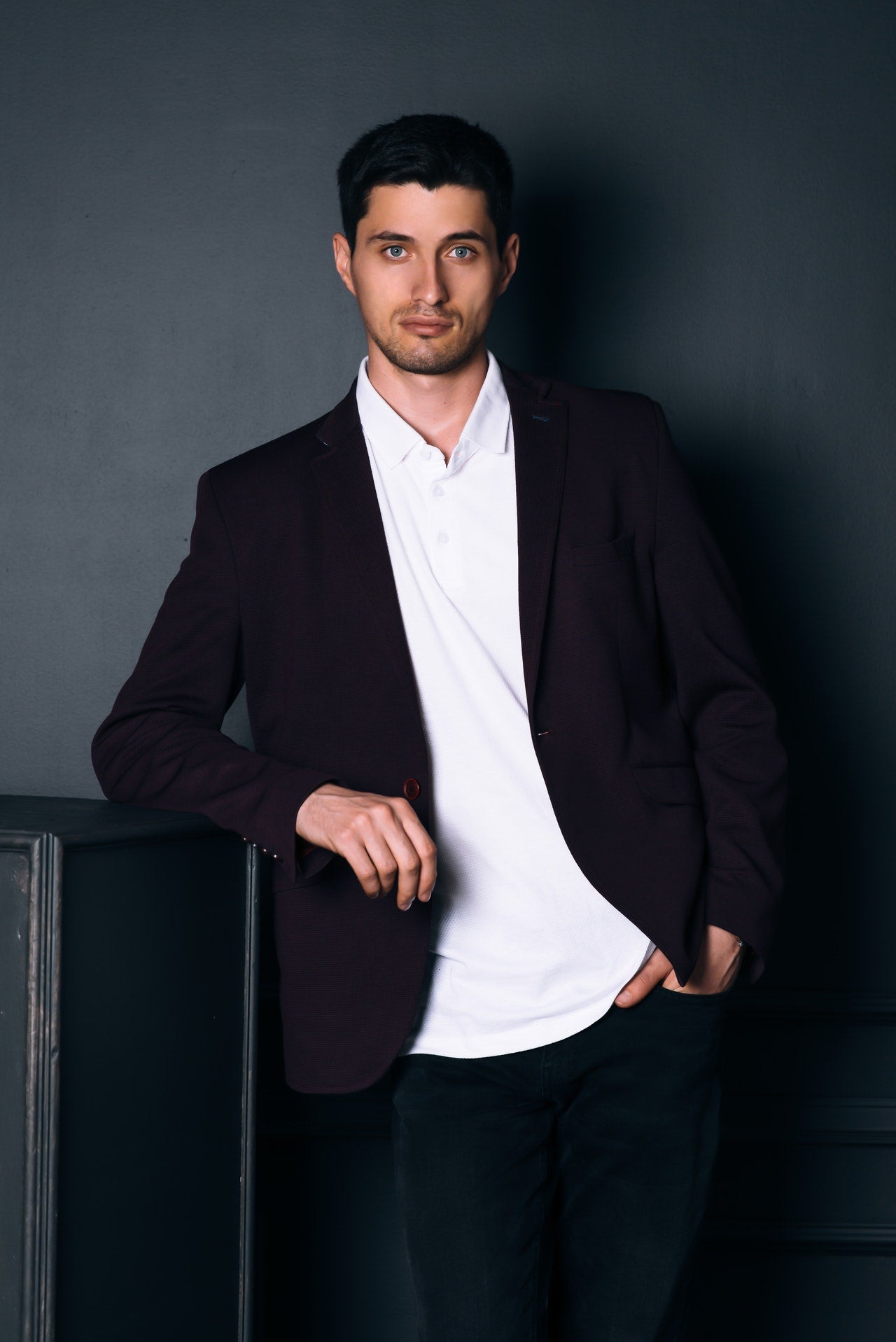 Your Gateway to a World of Opportunities
Discover the perfect immigration strategy with Global Group, your trusted partner in strategic naturalization services. We're dedicated to helping our clients navigate the immigration process with confidence and ease, empowering them to achieve their goals.
Get in touch!
Our Commitment to Due Diligence
🔍 Rigorous Background Checks
Global Group conducts thorough sanctions, PEP, and AML screenings to safeguard your application.

🔍 Extensive Media Coverage Analysis
We closely monitor media exposure, providing an exhaustive index of press articles when necessary.

🔍 Source Validation & Reliability Assessment
Trust in our cross-validation process to determine the credibility of your sources.

🔍 In-Depth Wealth & Fund Analysis
We offer a comprehensive review of your financial background, ensuring compliance with CBI/RBI program requirements.
Get 60 minutes of advice >>
WHERE WE CAN MAKE YOUR DREAM COME TRUE ?
The Old Continent

Belgium, Bulgaria, Cyprus, Spain, Estonia, France, Georgia, Greece, Hungary, Italy, Luxembourg, Malta, Montenegro, Poland, Portugal, United Kingdom, Russia, Switzerland

Americas & Antilles

Canada, United States, Mexico, Panama, Dominican Republic, Saint Kitts and Nevis

Nations of the Indian Ocean

Australia, New Zealand, Mauritius, Rodrigues, Seychelles, Thailand

Africa & Middle East

United Arab Emirates, Morocco, Turkey
The Core of Our Expertise
Unlock Global Freedom: Expert Knowledge
Imagine a world without borders, where your passport is your ultimate asset. Our seasoned professionals don't just guide you; they empower you to navigate the complexities of global citizenship effortlessly.
Your Journey, Our Commitment: Unparalleled Support
We're not just assisting you; we're partnering with you. Every step of your journey towards global citizenship is meticulously planned and executed, ensuring a seamless and transformative experience.
Trust Through Transparency: Transparent Process
We're not just transparent; we're crystal clear. We believe that your trust is earned, not given. That's why we keep you informed, engaged, and confident at every stage of your application.
Fortress of Privacy: Confidentiality & Security
In a world where data is the new currency, your privacy isn't just a priority; it's a promise. We deploy cutting-edge security measures to protect your most sensitive information, elevating confidentiality to an art form.
TALK TO US TO GET A PERSONALIZED QUOTE
Want to know more ? Talk to us !