Health & Pharma is a department of Global Group, run by health professionals and values based on the quality of its partners, professionalism and respect for its employees.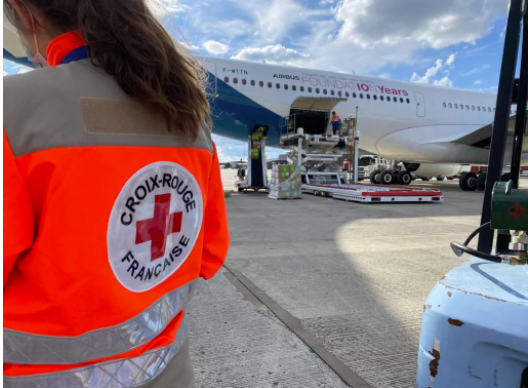 Mission
Since the beginning of the sanitary covid emergency, Global Group has faced the unprecedented challenge of responding to this crisis, mobilizing all of its resources to respond as quick as possible to its clients needs. By the help of specialists (pharmacists, doctors, and import-exports experts in medical equipment), Global Group is able to deliver a quality service, an impeccable due diligence, and fair transactions.
Why chose Global Group ?
Through our extensive Global Business System, Global Group has become the international platform for medical equipments (PPE, Test Kits, Masks, Gloves, Vaccines etc).
MAKE A REQUEST >>
Our collection of products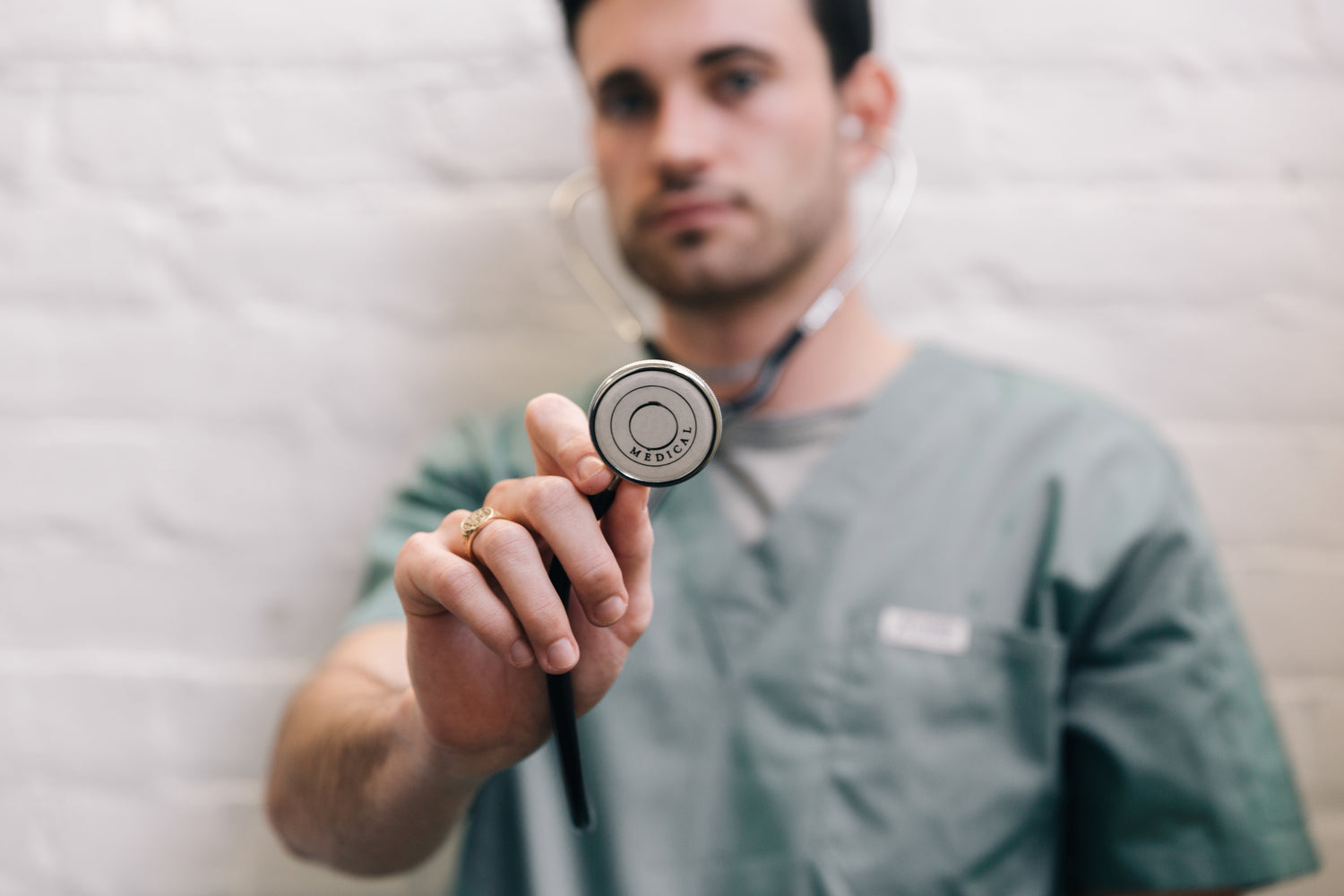 What we do
Supply of equipment, medical devices, mobile medical care units 
Rehabilitation hospital sites
Tailor-made, efficient & innovative solution in respect of cultures and populations.
​Global coverage
A constant concern for quality
​Financial risk under control
​High quality suppliers to minimize risk in a very competitive global market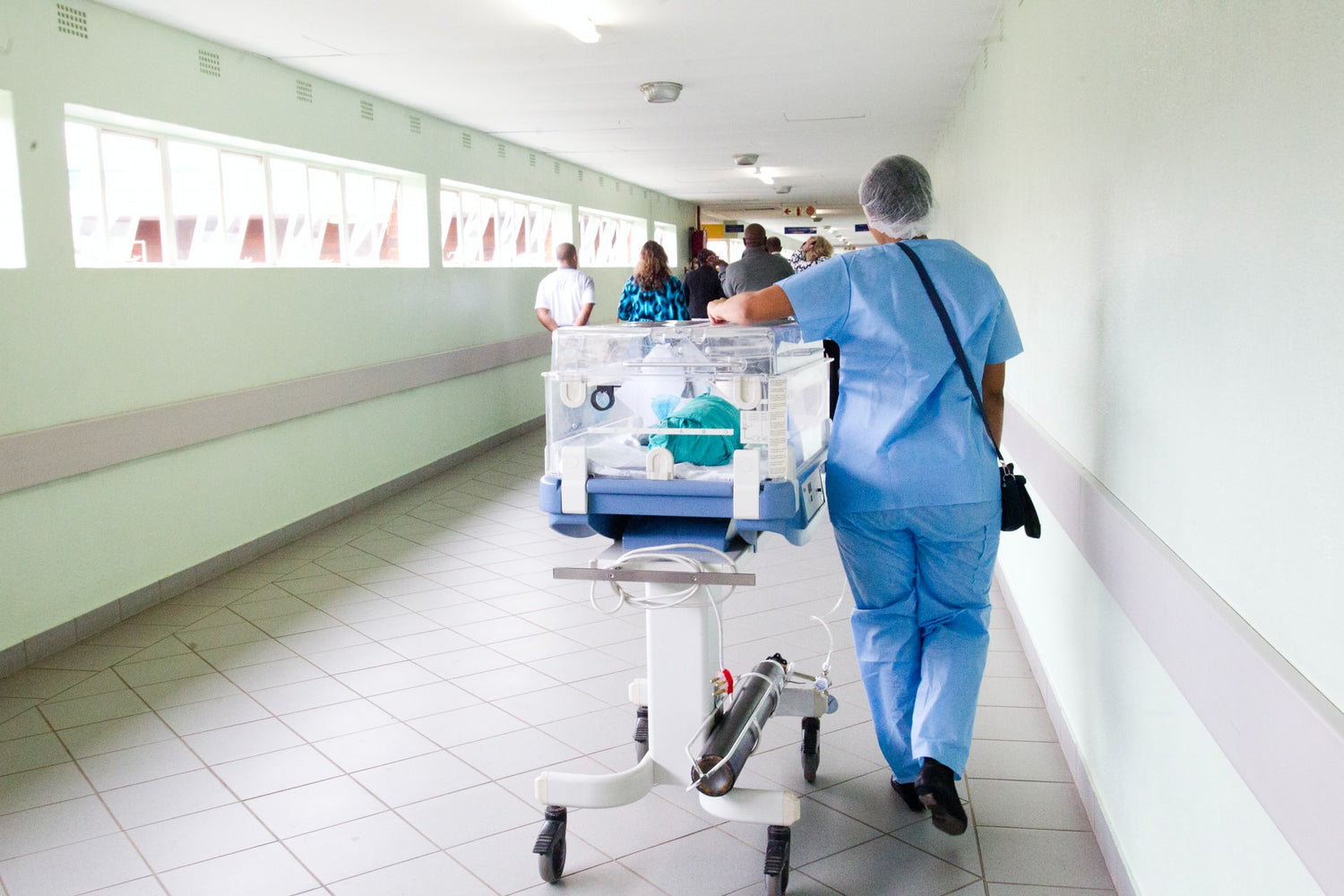 Vision
We are the leader as Advising decision makers on Emerging Health programs, and contribute to the improvement and development of your structures.
The health industry must take emerging countries into consideration. And this is our main focus. We provide critical & vital goods and services for public authorities and private sector. 
OUR MISSION IS TO HELP COMMUNITIES DEAL WITH THE UNEXPECTED BY PROVIDING THEM WITH SUPERIOR PRODUCTS AND SERVICES.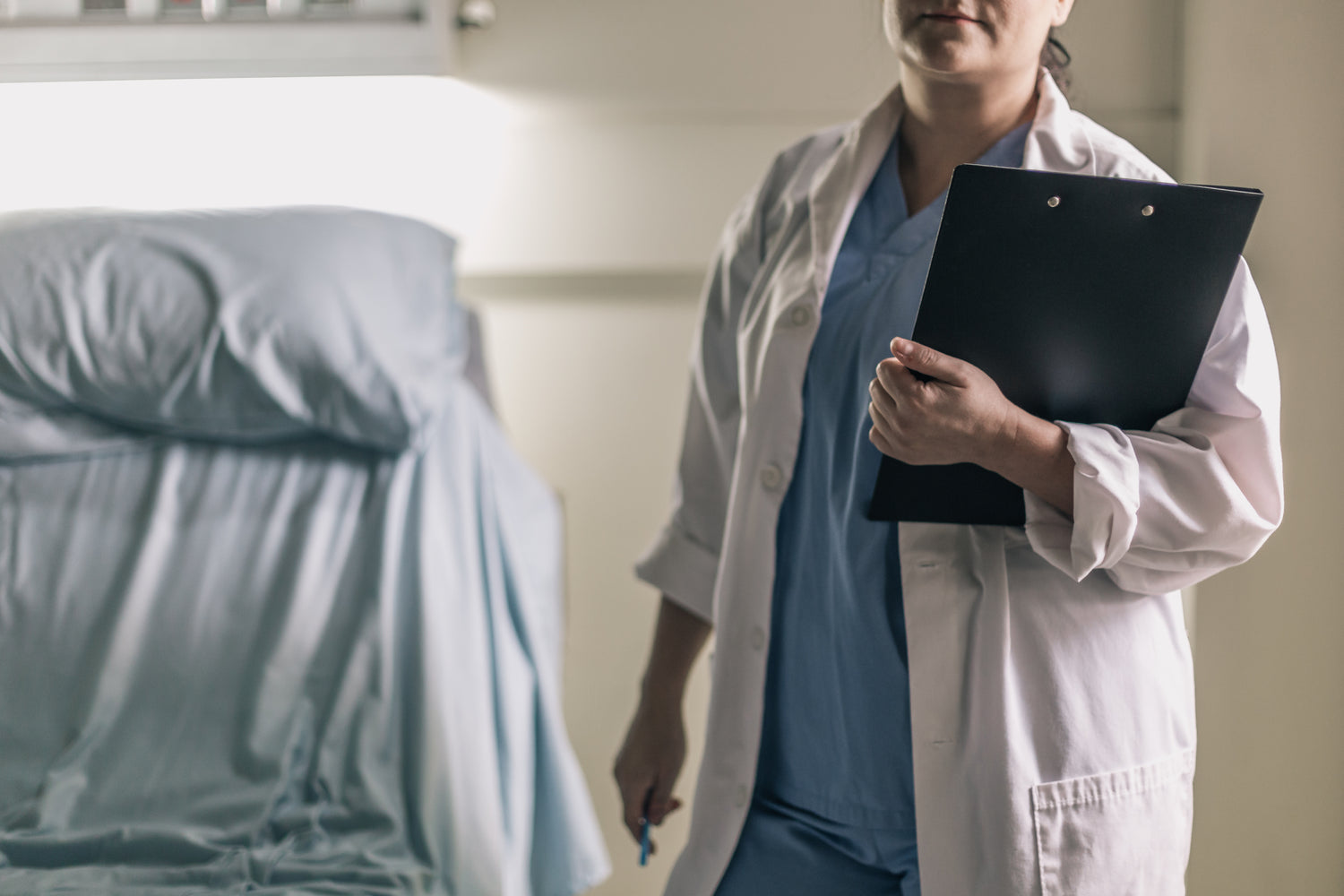 We provide to
- Industries
- Health Sector : private & public
- Government & Military Department
- Private Companies
Want to know more ? Talk to us !