Chose to incorporate, create, register your future company in countries with the most dynamic economies : based on free enterprise, free trade and free markets.
Factors such as a stable banking system, almost no public debt, a strong legal system, sizable foreign exchange reserves and a strict anti-corruption regime serve to strengthen these countries positions as business-friendly.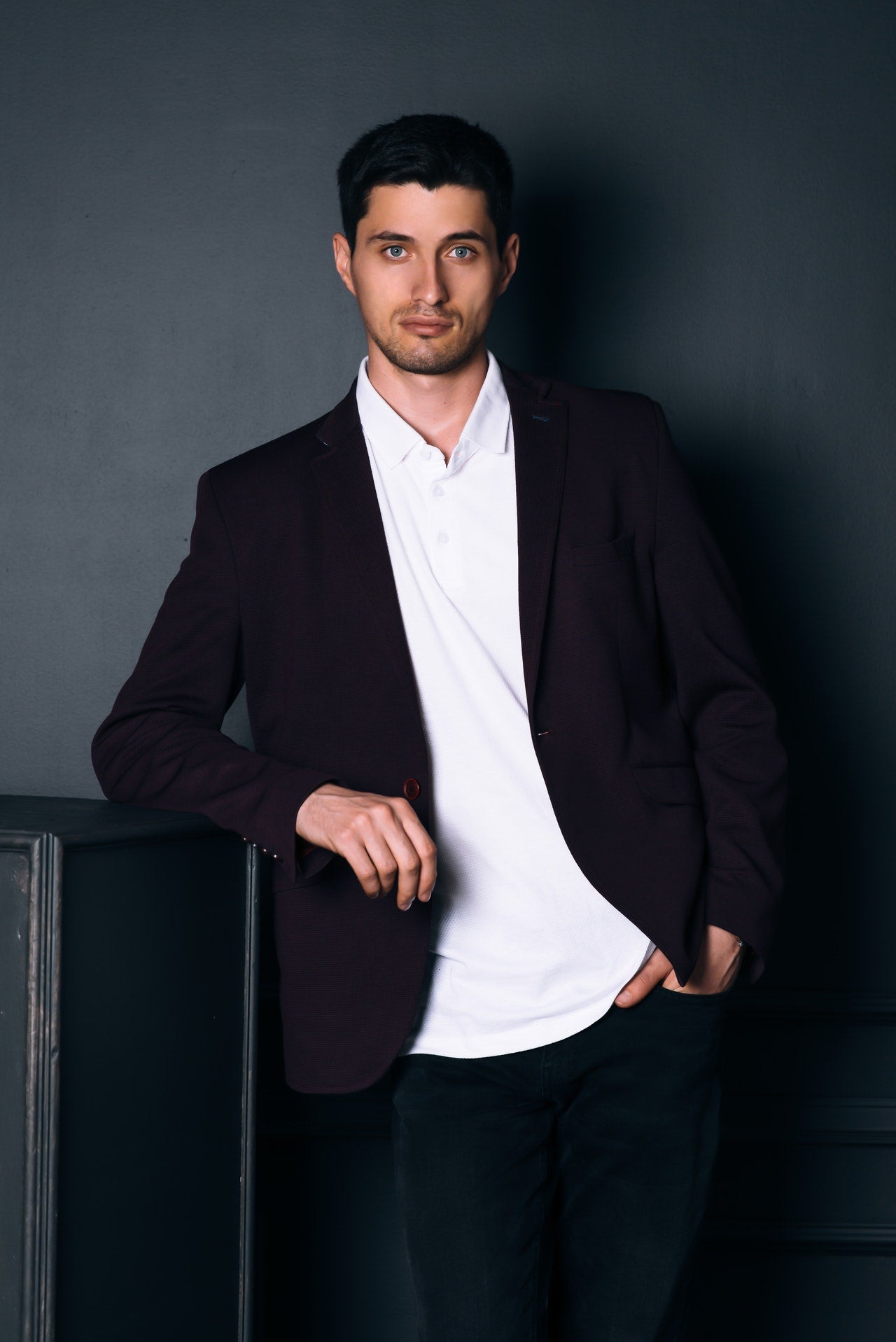 Relax, you're the boss. And we provide...
Registration and Management
Company domiciliation
Scanning and Forwarding services
Company Transfer from another agent
Company Dissolution
Assistance in Bank Account Opening
Professional Director and Shareholder Services
Virtual Office
Accounting
Auditing
Visual Identity of your Company
Website and mobile app
and so much more, at the best price in the market!
Our Packages >>
Our Company Formation Packages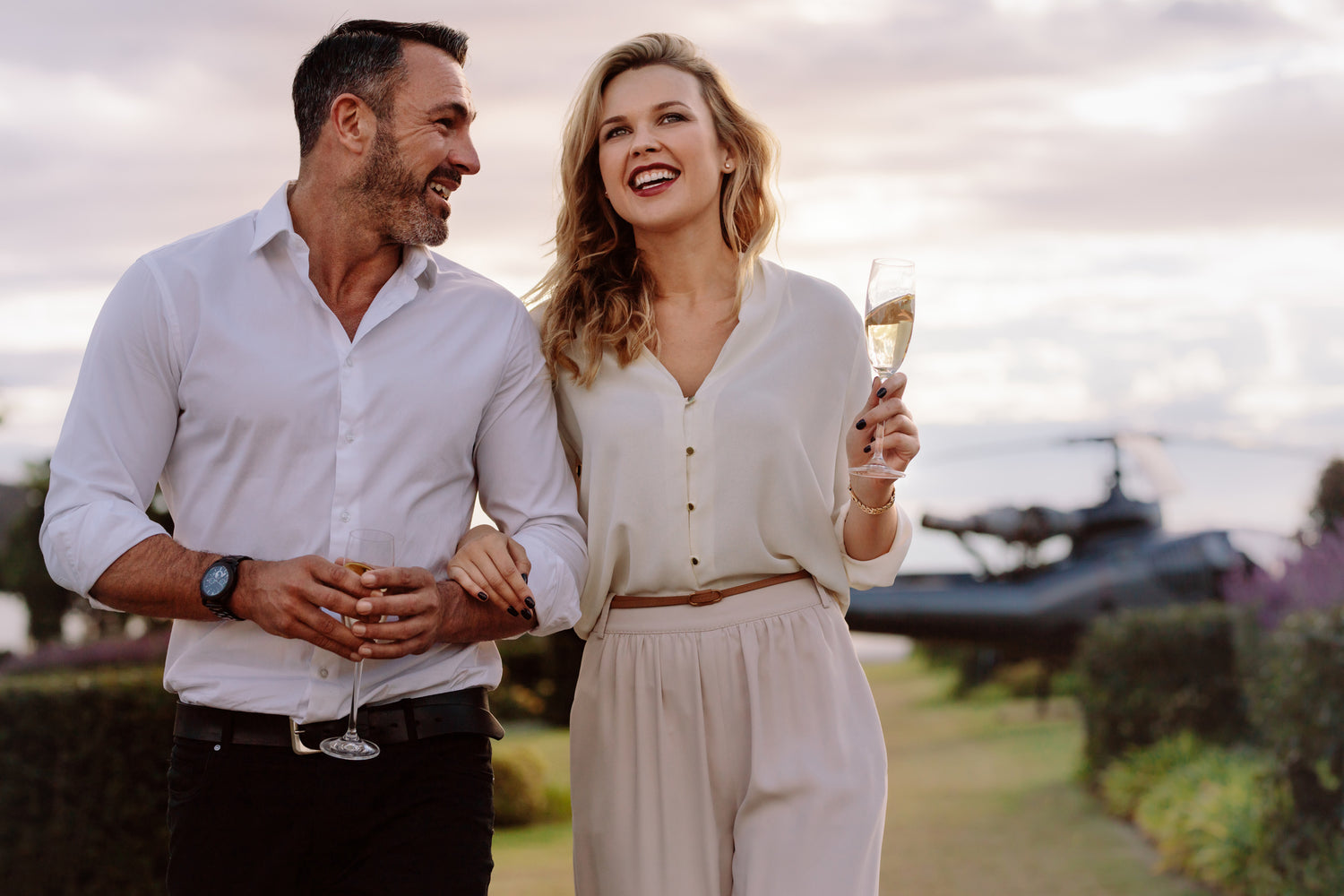 Citizenship by Investment
Citizenship/Residence by investment provides a direct route to legally acquiring citizenship or visa via an investment or contribution to the economy of a nation. 
Contact us >>
what you deserve: good financial advice
FISCAL EXPATRIATION
Personal consulting, optimal offshore destination according to your personal situation, your market, your partners, your company etc.

STRATEGY AND PLANNING
Implement your global wealth management strategy in order optimize your capital and re-inject your benefits.
REDUCE TAX BURDEN
Help you reduce as much as possible the tax burden of a natural or legal person adhering at all times to the legislation in force.

INTEGRITY & CONFIDENTIALITY
These are the keywords of our job. Our expertise is unique on the market and dedicated to leaders.
Get 60 minutes of advice >>
WHERE WE CAN CREATE YOUR COMPANY
The Old Continent

Belgium, Bulgaria, Cyprus, Spain, Estonia, France, Georgia, Greece, Hungary, Italy, Luxembourg, Malta, Montenegro, Poland, Portugal, United Kingdom, Russia, Switzerland

Americas & Antilles

Canada, United States, Panama, Dominican Republic, Saint Kitts and Nevis

Nations of the Indian Ocean

Australia, New Zealand, Mauritius, Rodrigues, Seychelles, Thailand

Africa & Middle East

United Arab Emirates, Morocco, Turkey
Your Customized Request
We can create a customized solution for your specific needs (nominee shareholders, nominee directors, specific bank account, website creation, visual identity creation, consulting, auditing, accounting...).
TALK TO US TO GET A PERSONALIZED QUOTE
Want to know more ? Talk to us !