The global pandemic has changed the face of buying and selling, demand and supply, and the result has been eye-opening. The global supply chain has suffered set-back after set-back. Products are in short supply, the workforce has been depleted, and the threat of the new Delta variant is only adding to an already difficult situation.
Businesses are facing rising prices to transport their goods from A to B, and the distribution network is in a fragile state. Pressure has been mounting on container vessels, airports, ports, and trucking businesses, and it seems retailers and shoppers are in for a bumpy ride this holiday season.
Unfortunately, it seems inevitable that buyers will be faced with a heady mix of lack of choice coupled with premium prices.
Is China open for business?
Getting goods from China to Europe and North America has proved tricky and expensive, with the cost of transporting a container rising significantly in the past year. The worst hit routes include Shanghai to New York and Shanghai to Los Angeles.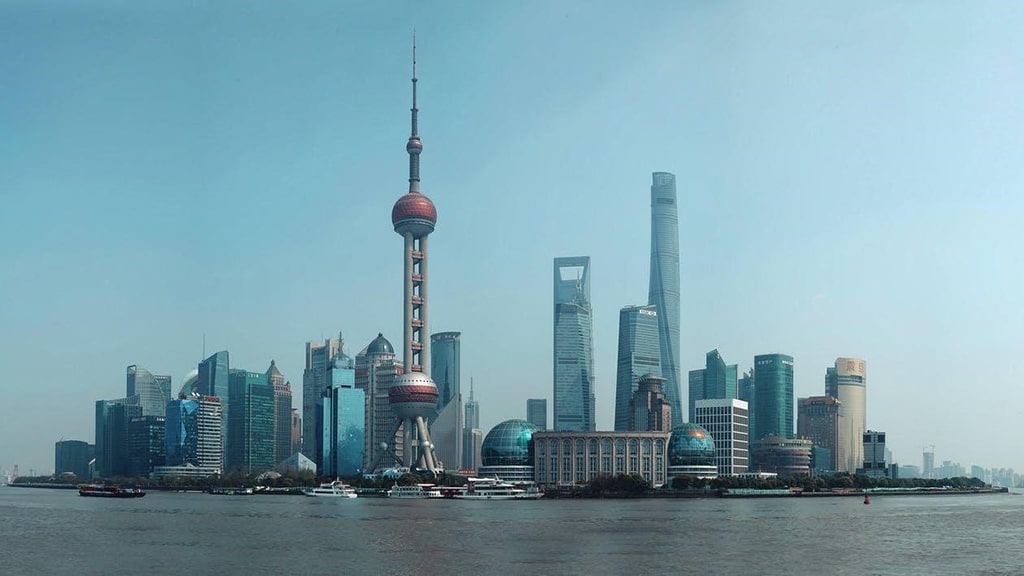 Several ports have faced shutdowns and bottlenecks over recent times. The Shanghai port of Ningbo-Zhoushan closed its doors on August 11th, when an employee tested positive for Covid-19. It took just one case to shut down one of the busiest container hubs in the whole world, and the port did not reopen until August 25th. The disruption caused ripples across international shipping lines. Global companies such as Maersk were faced with the arduous task of altering plans and informing disappointed customers deliveries would be late.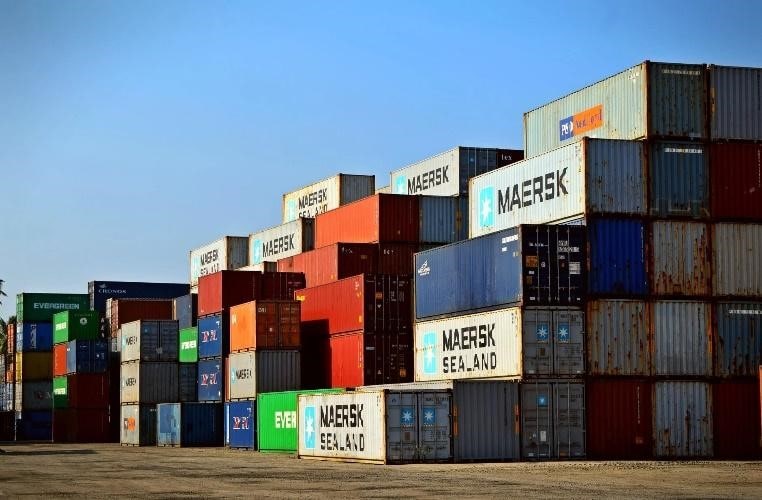 Port authorities worked hard to reopen closed ports and offer effective services. However, this proved to be a slow and frustrating process, and other ports were left struggling to meet the extra demand. After all, they faced problems of their own e.g., a lack of containers and staffing shortages.
What does this mean for businesses and their consumers?
Keeping warehouses and shelves stocked up fully may be harder than normal, especially during the busy holiday season. Peak season usually kicks off in September and remains fast-paced throughout October and November.
With all the closures, congestion has built up at a number of ports. Exports are struggling to make it through, meaning that retailers and consumers could be left disillusioned by the lack of availability of certain goods.
The tailbacks extend beyond China too – there have been numerous reports of a backlog of container ships waiting at US ports, which is deemed highly unusual. Shipments are regularly turning up late, and there are huge delays in getting goods to their final destination.
This has caused a logistical headache for all of those involved. Warehouses are choc-full of pallets and boxes, desperate to ship goods and make space. Roads are clogged with trucks (when drivers are available) and railways and airports are busy too.
With logistical challenges set to continue, the cost of transporting goods and cargo is set to remain at an inflated price. This, in turn, impacts the end consumer price and could cause a downturn in demand.
Rolf Habben Jansen, CEO of Hapag-Lloyd, was quick to share his thoughts on the current state of affairs, indicating he believed that the challenging market situation would not ease until the first quarter of 2022, at the earliest.
Can businesses reduce costs and still meet customer expectations?
Businesses are working to plug the gaps, looking at the location of suppliers and re-evaluating supply chain options. Methods of transport and distribution routes are being analyzed in a bid to come up with quicker, more effective delivery.
Some progress has been made, with companies exploring other options, such as utilizing a wider selection of ports. However, this might not be enough to reduce prices in the short-term. Businesses and consumers alike should brace themselves for an expensive holiday season.
The delivery process looks set to be more problematic, and businesses will have to juggle providing on-time deliveries with excellent customer service, while keeping costs low. Finding a reliable delivery company can be a mission in itself, and there are inevitable pitfalls now and again – from damaged goods and delayed deliveries to items being delivered to the wrong place or at the wrong time.
This can result in negative customer feedback and unnecessary delivery charges. While it's difficult to reverse customer opinion, you can do something about the charges, and that's where Global Group services come in.
Reduce small parcel Costs by engaging a reputable company, such as Global group. The renowned audit company carries out DHL, UPS, and FedEx audits and will check every delivery on your behalf. It's time to cut your delivery costs by securing refunds and getting a grip on delivery fees.